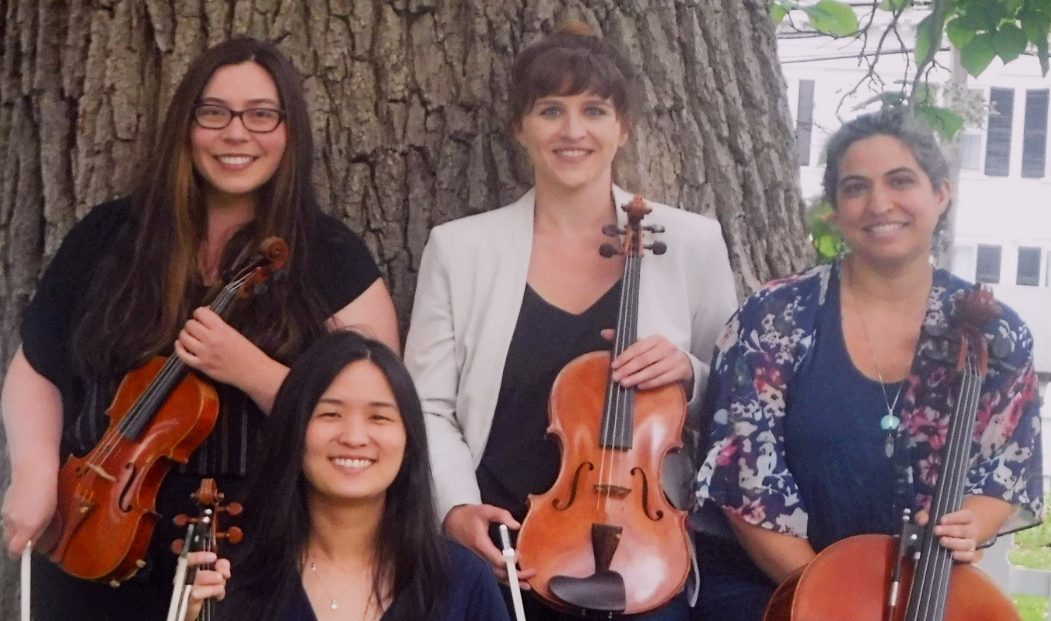 Monday, November 8, 2021 at 7:00 PM
in the Sharon Springs Central School Auditorium
2020 was a difficult year all around, but among other things it gave us some time to dig further into our past.
The Klinkhart History Notes posted here offer some glimpses of what we learned about historic Klinkhart Hall . . . and perhaps suggest what its future might look like when it is once again the place
"where art and community meet."
More Klinkhart History Notes to come!
---
Project News & Updates
We will always keep you posted on the latest building project news through our email list (sign-up here). Or, you can always find the latest news here:
---
Klinkhart Hall Arts Center, Inc. is a not-for-profit organization that seeks to preserve the historic Klinkhart Hall building in Sharon Springs, New York and to establish it as an arts center for the regional and local communities.