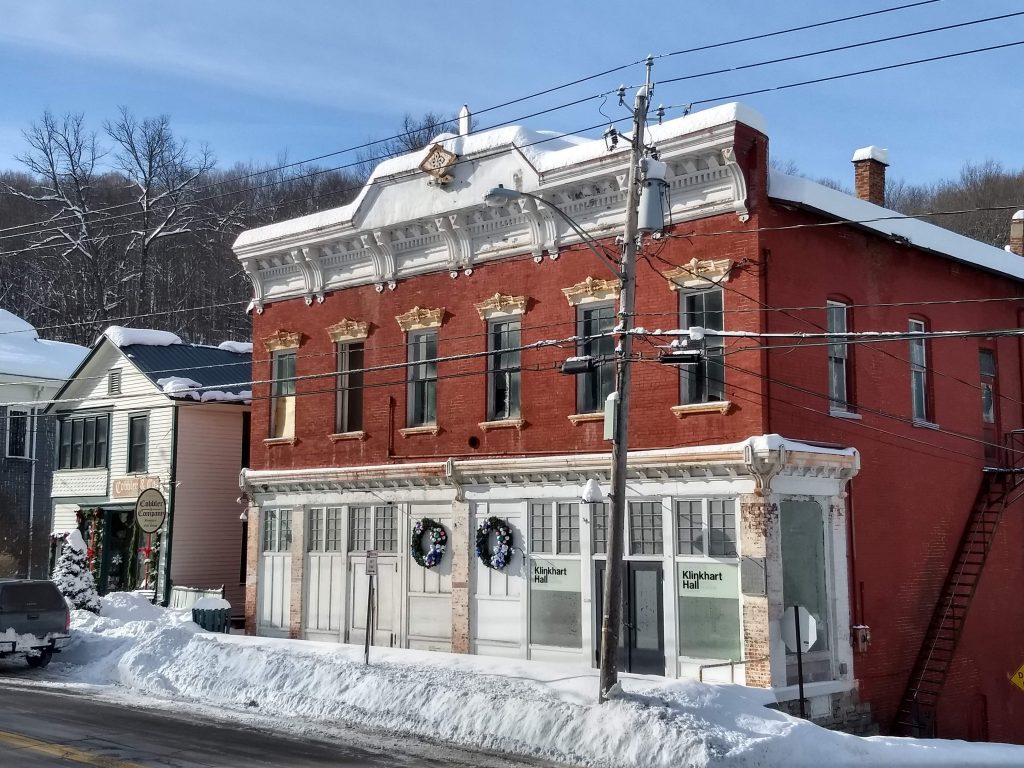 We did it! We met the $100,000 match!
(12:30 PM, 12/30/20) Every time we have asked for your help you have come through! We are amazed and we are grateful. And we know why you do it . . .
---
So why celebrate the Winter Solstice?
At 5:02AM ET today, December 21, 2020, here in the northern hemisphere, the Sun reached its southernmost—or lowest—point in the sky. Today is the shortest day and the longest night of the year. So why celebrate the Winter Solstice?
$20,000 from Adelphi Paper Hangings!
(10/31/20) Steve Larson and Chris Ohrstrom, co-owners of Adelphi Paper Hangings, LLC in Sharon Springs are believers! They have announced a $20,000 contribution from Adelphi to help us match the National Grid grant!
National Grid Matching Grant
(10/01/20) More good news for historic Klinkhart Hall: The National Grid Main Street Revitalization Program has awarded Klinkhart Hall Arts Center a $100,000 matching grant!
This extraordinary award means that we now have $1,000,000 committed to the restoration of historic Klinkhart Hall . . .
Special Feature: Historic Performances at
Klinkhart Hall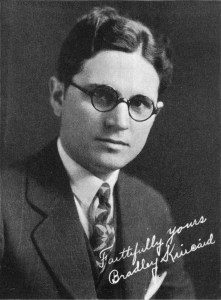 So far, we do not know much about early performers at Klinkhart Hall, but an old poster discovered in the basement during a 2017 clean-up gave us a good reason to start doing research.
Here's the story behind the poster, and a sample of the performance. It's the first in what we hope will be an ongoing series of Historic Performances at Klinkhart Hall.
---
News & Updates
Klinkhart Hall Arts Center, Inc. is a not-for-profit organization that seeks to preserve the historic Klinkhart Hall building in Sharon Springs, New York and to establish it as an arts center for the regional and local communities.