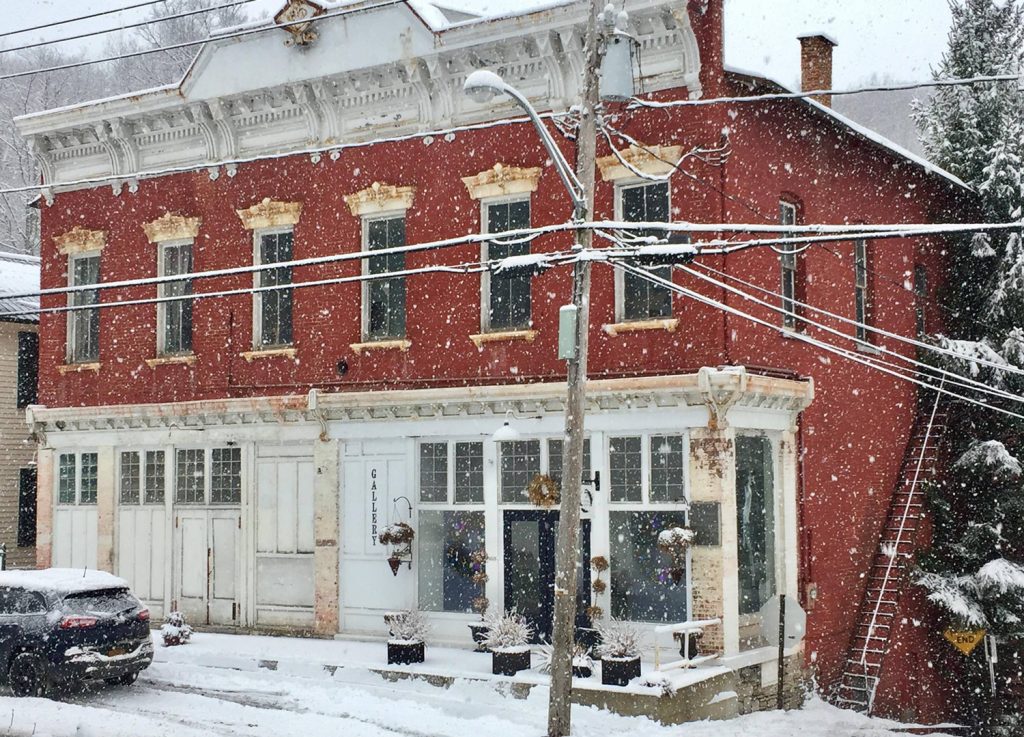 2022 End-of-Year Campaign A Success!
Thank You! Thank You! Thank You!
---
It took a while to open all the envelopes, deposit all the checks, and add everything to the online fundraising, but when everything was counted . . .
We Raised $31,600!! That means your efforts more than doubled the value of the $30,000 Challenge Grant!
Our sights are set on the future with historic Klinkhart Hall as a permanent home for the arts in Sharon Springs. We still have work to do, but thanks to you, 2023 is off to a brilliant start!
We look forward to seeing you in the summer for another season of extraordinary Klinkhart programming. More about that later, but for now let's say it again:
THANK YOU!
---
Remember the moment . . . or see what you missed . . .
and imagine what you have to look forward to next year!
---
Klinkhart Hall Arts Center's programs are made possible in part by the New York State Council on the Arts with the support of the Office of the Governor and the New York State Legislature.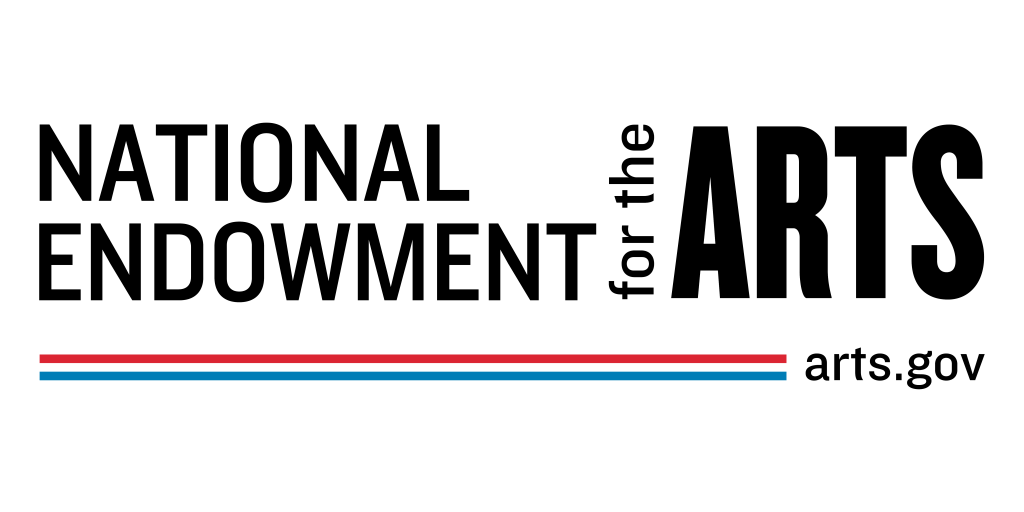 The 2022 Sharon Springs Poetry Festival is supported in part by the National Endowment for the Arts. To find out more about how National Endowment for the Arts grants impact individuals and communities, visit www.arts.gov.
---
Klinkhart Hall Arts Center, Inc. is a not-for-profit organization that seeks to preserve the historic Klinkhart Hall building in Sharon Springs, New York and to establish it as an arts center for the regional and local communities.