Meet the Vainglory Team
---
Greg Carere
ROLES: Cassius, Romeo, Angelo
Greg Carere is a Toronto-born and Brooklyn-based actor and writer. He's previously worked with companies such as 3LD, Pocket Universe, The Hedgepig Ensemble, Dreamscape Theatre, and others. This is his first, long overdue project with Vainglory. He holds an MFA from the New School for Drama.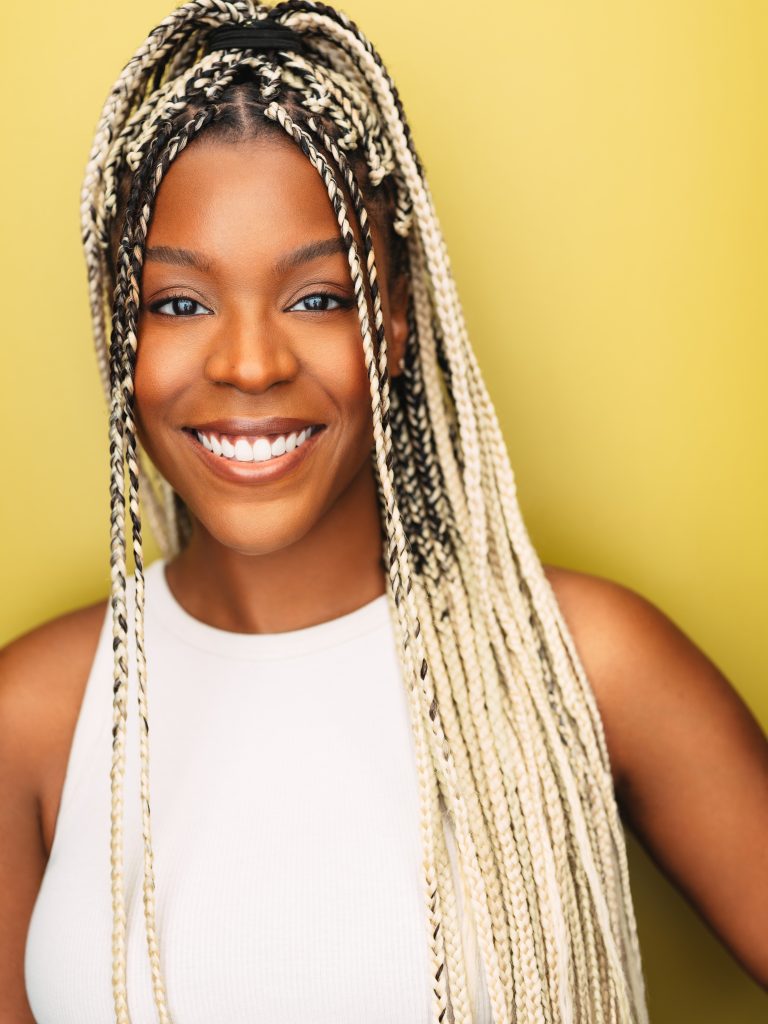 Jessica-Brittany Smith
ROLES: Rosalind, Juliet, Lady Percy
JB is a multidisciplinary artist currently based in New York. She began pursuing voice and acting in high school, attending Stella Adler's teen conservatory summer programs. For her undergraduate experience, she studied acting, receiving a BFA in Drama at NYU's Tisch School of the Arts. Since graduating in 2013, she has appeared in a wide array of film and live performances, including the Hudson Valley Shakespeare Festival, Netflix's Friends From College, iHeartRadio, Joe's Pub, Salgado Productions' Zuccotti Park: The Musical, Miss Julie at the Lincoln Center Festival, Paper Choreography at the Watermill International Summer Program, and Macbeth at the Park Avenue Armory. At the same time, she co-founded NYU's Black Alumni Network, for which she now serves as Co-President to empower, connect, and celebrate the Black community within the greater NYU network. Such leadership led to Smith receiving the 2019 Michael Parkes Distinguished Alumni Award. Most recently she creates music tied to visual elements under the name Jaibee. No matter the medium, Smith seeks to create that which will continually inspire others to move, think, and change.
Ryan Feyk
ROLES: Brutus, Benedick, Hotspur
Ryan Feyk has been acting and developing independent theatre in New York since 2005. As a co-founder of the Vainglory Theatre Team, he appeared in their inaugural production of A Midsummer Night's Dream (Oberon) in 2019. His other favorite roles include Benedick in Much Ado About Nothing, Orlando in As You Like It, Mark Antony in The Tragedy of Julius Caesar, and Chris in VOICE Theatre's acclaimed production of Arthur Miller's All My Sons. Ryan also played a recurring character (Officer Duplas) in Henry Zebrowski's cult hit web series, Trollville, alongside TV veterans Deirdre Lovejoy and Matt Servitto.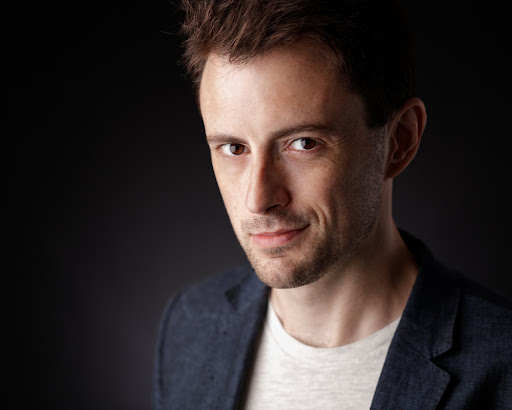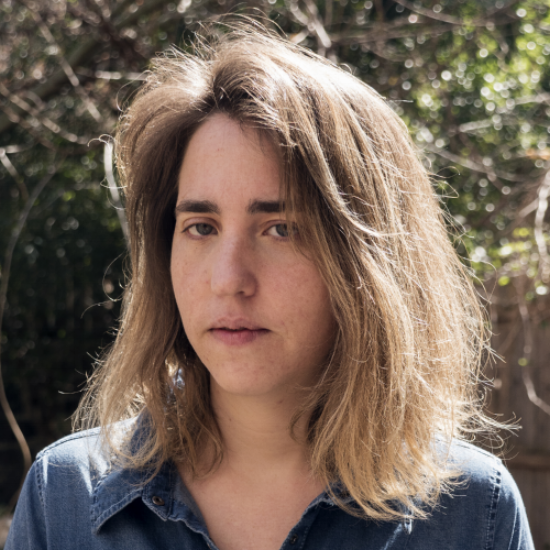 Noa Egozi
ROLE: Director
Noa is a proud Drama League Directing Fellow with an MFA from the New School for Drama. She has worked with Playwrights Horizons, The Play Company, The Lark, The Pearl Theatre Company, Pig Iron Theatre Company, Hudson Valley Shakespeare Festival, and Shakespeare & Company.
Andy Meisenheimer
ROLE: Musician
Andy Meisenheimer is a musician, composer, arranger, and artist based in Brooklyn, NY. They have performed in various bands, venues, theater productions, and artistic collaborations for almost 30 years, across a wide range of genres and styles. They have been playing piano since second grade but are proficient in guitar, bass, accordion, percussion, and ukulele, as well as having learned brass and string instruments throughout their career. They like to keep a low profile, though, so no links to social media.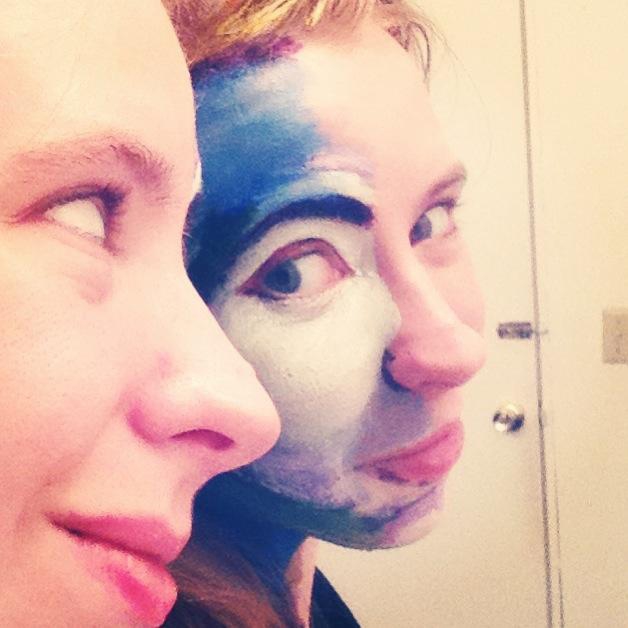 Wolf CR
ROLES: Celia, Beatrice, Isabella, Musician
Wolf is a Brooklyn-based artist. They have performed dozens of roles in a variety of settings, including Off-Broadway, parks, regional stages, tours, schools, and other fascinating site-specific locations. She is a co-founding producer of The Vainglory Theatre Team and co-producer of Blue Lilith Productions. Wolf directs and teaches for grade levels Preschool through Graduate School. Education: MFA Acting, The New School for Drama. BFA Acting, UW-Milwaukee.
Klinkhart Hall Arts Center's programs are made possible in part by the New York State Council on the Arts with the support of the Office of the Governor and the New York State Legislature.