Due to current pandemic restrictions, 2020 Sharon Springs Poetry Festival events will take place online only. As in the past, the program will include readings by the guest poets, as well as online poetry workshops for students from area schools, and online workshops for adult community members.
Poets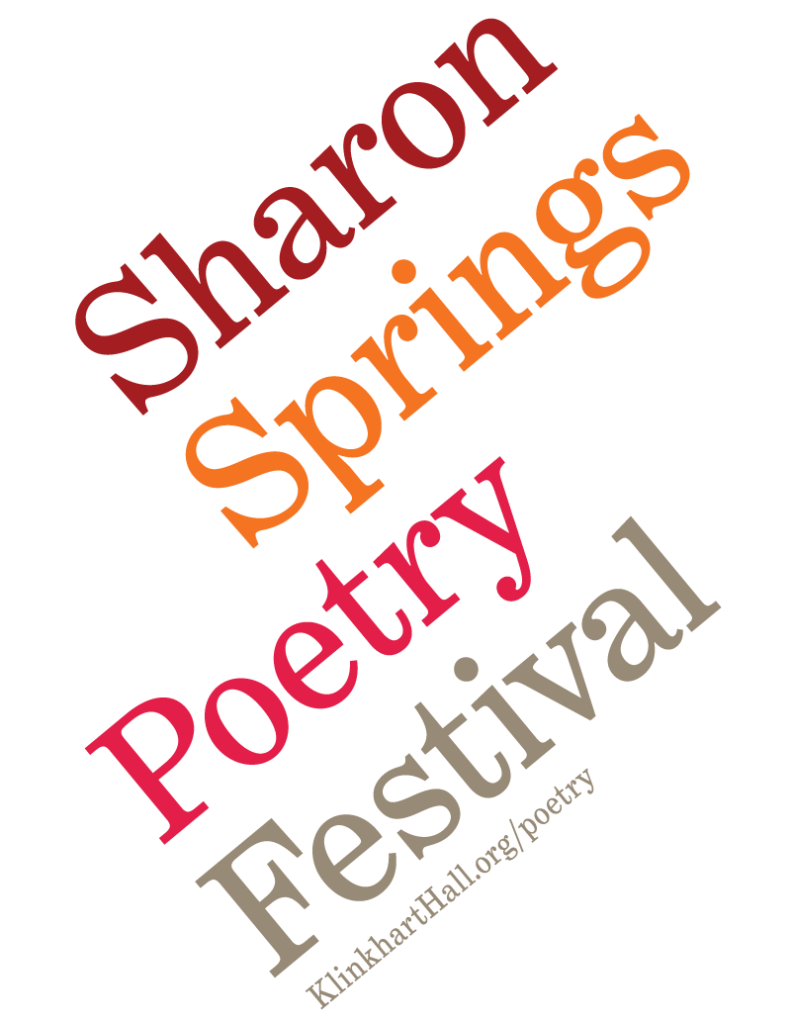 In addition to festival founder, artistic director, and Pulitzer Prize winning poet Paul Muldoon, the 2020 Festival will feature:
Mark Doty, renowned author of three memoirs and nine books of poetry, and as well as a book about craft and criticism; he is also winner of the National Book Award, T.S. Eliot Prize, as well as the Los Angeles Times Book Prize and the National Book Critics Circle Award. Read more
Kimiko Hahn, the author of nine collections of poetry and the winner of the PEN/Voelcker Award for Poetry, the American Book Award, and the Shelley Memorial Award from the Poetry Society of America; and in 2016 she was elected President of the Poetry Society of America. Read more
Rowan Ricardo Phillips, author of three books of poetry, a book of literary criticism, also a journslist and translator and winner of the Nicolás Guillén Outstanding Book Award, the Anisfield-Wolf Book Award, PEN/Joyce Osterweil Award for Poetry, and other awards. Read more
Festival Events
Each night, Thursday October 15, Friday October 16, and Saturday October 17, at 8:00 PM one of our guest poets will present a reading recorded exclusively for the Sharon Springs Poetry Festival. Paul Muldoon will introduce each poet, and the readings will be available free, only from the Klinkhart Hall Arts Center website. (Access details will be posted here soon.)
SPECIAL ANNOUNCEMENT
(Sept 24, 2020) All of the available workshop slots are filled. You may still register (with the link below) if you would like to be on a waiting list for one of the workshops. If there are openings, they will be filled on a first come, first served basis.
On Saturday, October 17, Mark Doty, Kimiko Hahn, Rowan Ricardo Phillips and Paul Muldoon will each conduct a live online poetry workshop for adult members of the community. Workshops are free; anyone 18 or older may register.
Participation in these 2-hour, free workshops is strictly limited to six people for each workshop;
Advance registration is required;
Workshops will be conducted via Zoom.
To register, visit the link below to "purchase" your free ticket;
Limit one workshop per person; one ticket per person;
Each participant must submit, in advance, a poem of their own composition to share and discuss with the group.
Register for a workshop at https://klinkharthall.org/product/poetry-festival-virtual-workshop/
Please Note: After registration, you will receive instructions for submitting your poem and connecting to the workshop. If your first choice for a workshop is no longer available, you may select one of the others, or choose "backorder." You will be notified if a spot opens up.

The "backorder" waiting list will be handled on a first come, first served basis for any available opening. You cannot specify a workshop conducted by a specific poet for "backorders."
As always, the Sharon Springs Poetry Festival includes one very special event that is not open to the public: Paul Muldoon and the three guest poets will conduct poetry workshops for students in local area schools. As with other events, this year's school poetry workshops will be coinducted online via Zoom. Sharon Springs Central School will coordinate the effort, and this year's student participants will be from Sharon Springs, Cobleskill-Richmondville, Cooperstown, and Canajoharie.
Why are such well-known and accomplished poets willing to do this? Because, like us, they know it is important. Like us, they believe that the arts are essential and that they contribute in direct and tangible ways to the the well being of diverse and democratic societies. What better way to show our commitment to these lofty ideals than to support the work and enthusiasm of our students & teachers?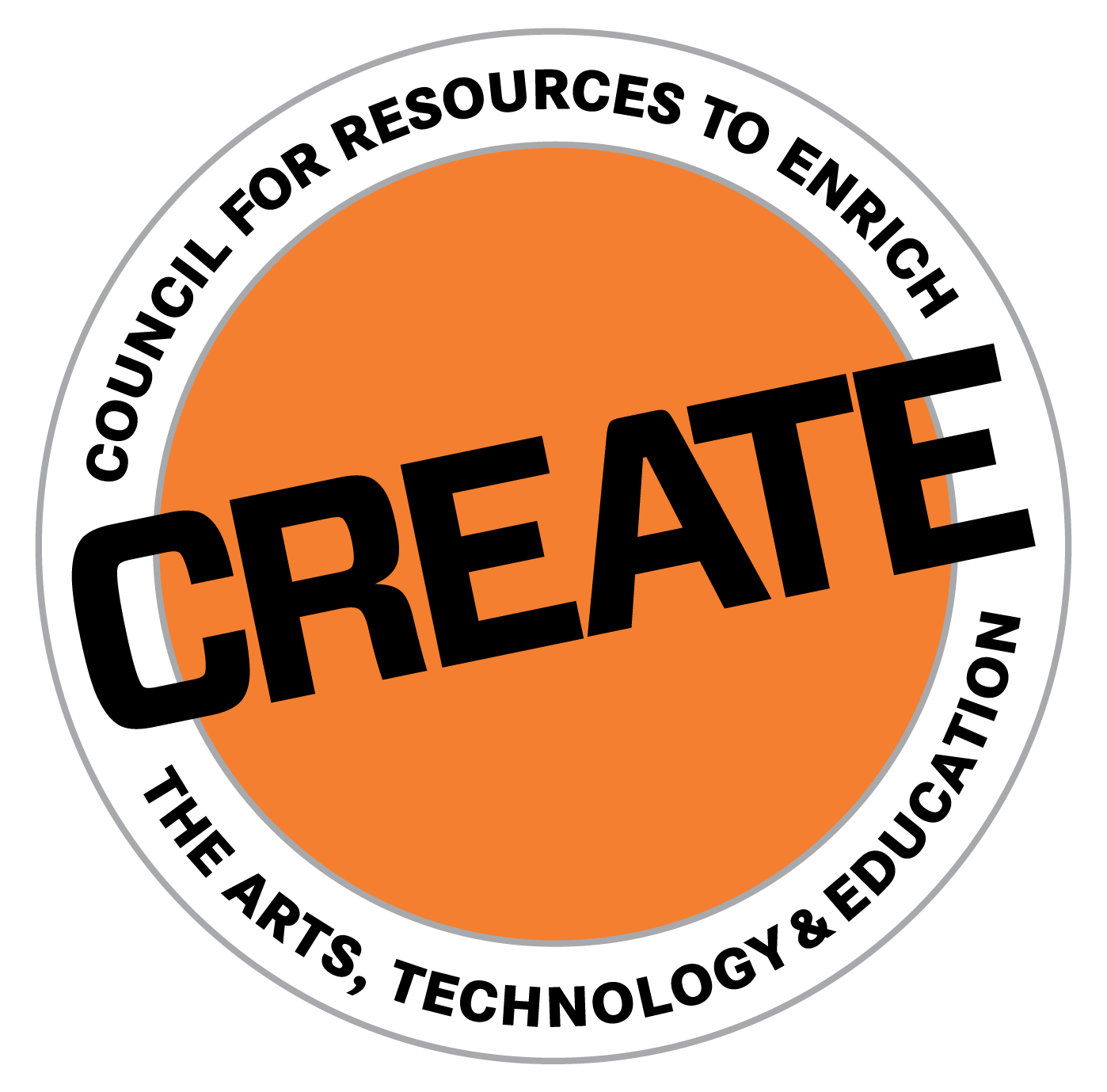 The 2020 Sharon Springs Poetry Festival is made possible with funds from the Decentralization Program, a regrant program of the New York State Council on the Arts with the support of Governor Andrew M. Cuomo and the New York State Legislature and administered in Schoharie County by CREATE Council on the Arts d.b.a. Greene County Council on the Arts.

Additional financial support is provided by Michael Stein Fundraising Counsel, LLC of Cooperstown, NY, and by the Friends of Klinkhart Hall.

Our creative partners at Clausen Farm in Sharon Springs have worked with us to bring these high-quality recorded and live events to our poetry loving communities.