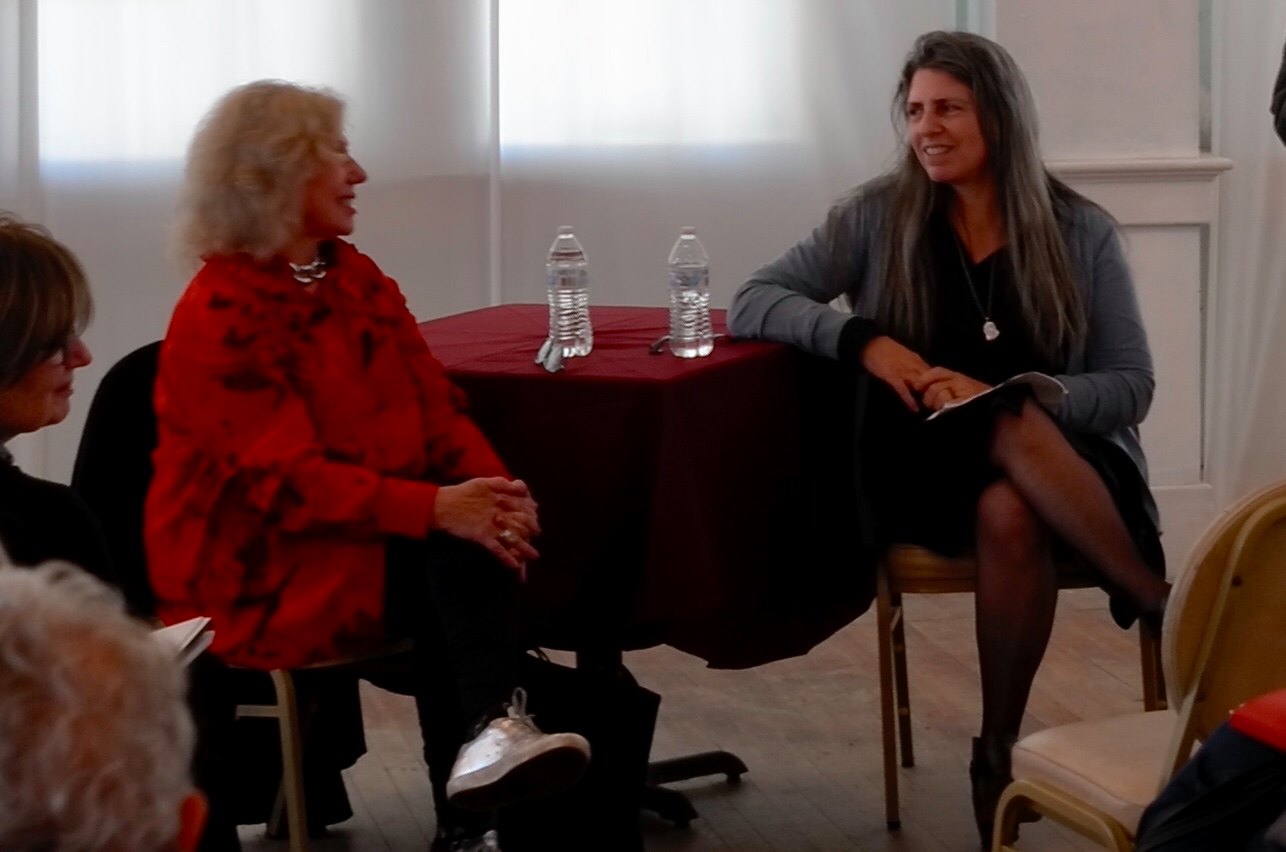 The talk of the town . . .
A lot of interesting people call Sharon Springs home, and a lot of interesting people who live nearby have a special interest in our community. From time to time we ask some of them to join us in Klinkhart Conversations: a chance to hear extraordinary people talk about extraordinary things.

Like all of our programming, Klinkhart Conversations are on hold during the pandemic, but we are still planning and look forward to bringing you more Conversations soon.
Klinkhart Hall Arts Center's programs are made possible in part by the New York State Council on the Arts with the support of the Office of the Governor and the New York State Legislature.

---