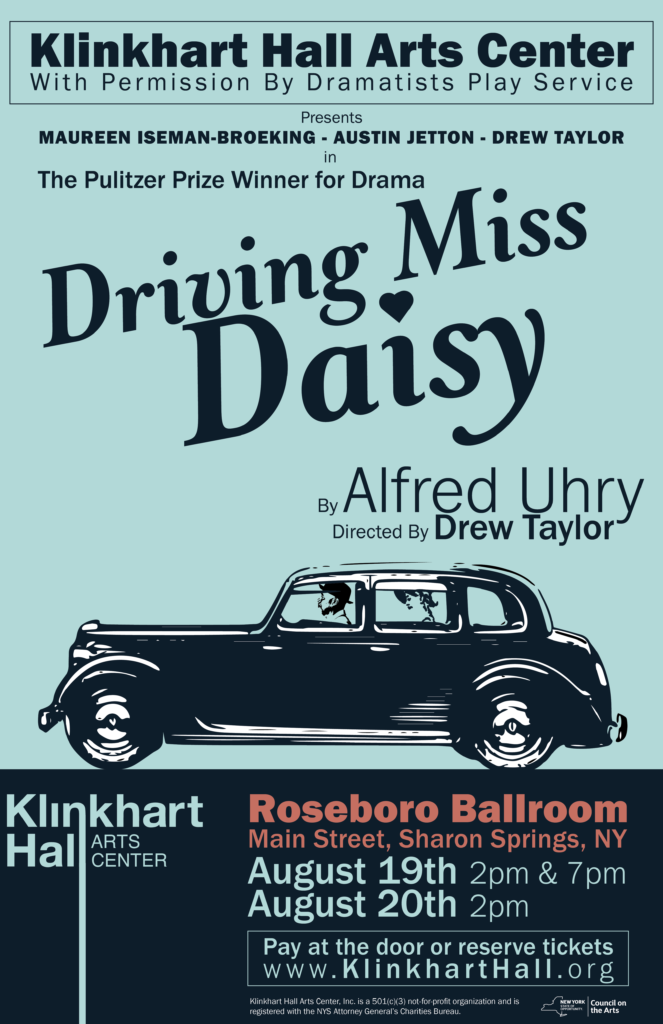 Driving Miss Daisy is a Pulitzer Prize-winning play by Alfred Uhry, that tells the story of Daisy Werthan, an elderly Jewish woman, and her African-American chauffeur, Hoke Colburn, in 20th-century Atlanta. At first, Daisy is resistant to Hoke's presence, driven by her own prejudices. However, as Hoke demonstrates patience and kindness, a bond forms between them. Over the course of 25 years, their relationship evolves, transcending racial and cultural boundaries.
The play delves into the historical backdrop of racial discrimination and the Civil Rights Movement. It explores the complexities of the deep South, where prejudice is prevalent. Despite their differences, Daisy and Hoke develop a genuine friendship and reliance on each other. Their connection serves as a testament to the power of compassion and understanding, challenging societal norms and prejudices.
"Driving Miss Daisy" offers a poignant exploration of friendship, tolerance, and the ability to overcome deep-rooted biases. Through the evolving relationship between Daisy and Hoke, the play sheds light on the transformative nature of human connections, reminding us of the importance of empathy and acceptance in a world often divided by race and culture.
Roseboro Hotel Ballroom, Sharon Springs

Saturday, August 19, 2023
2:00 PM & 7:00 PM

Sunday, August 20
2:00 PM only
The Cast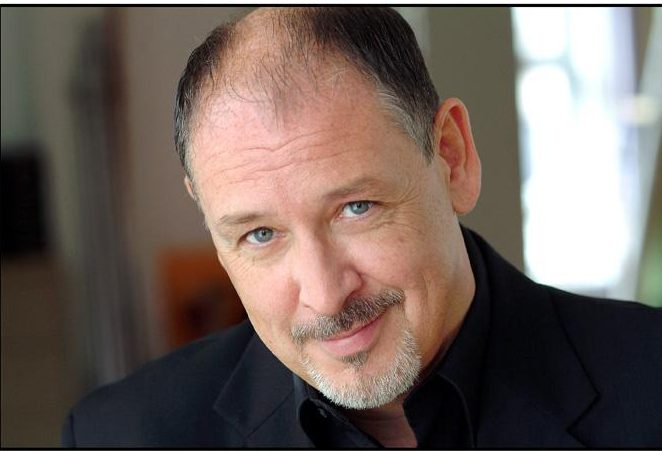 Sharon Springs resident Drew Taylor has acted in the Original Broadway Casts of SWEET SMELL OF SUCCESS w/John Lithgow, (Dir. by Nicholas Hytner) THE SECRET GARDEN w/Mandy Patinkin (Dir. by Susan H. Schulman) (Both Sony Cast Recordings) ANNIE (The 20th Anniversary Production w/Nell Carter) (Dir. by Martin Charnin) where, as understudy, he appeared as Daddy Warbucks. National Tours: ANNIE (20th, 25th, 30th Anniversary Tours) He has toured extensively in the USA & Canada playing 77 Cities/187,000 miles with ANNIE, OLIVER, GIGI w/Louis Jourdan, CAN- CAN w/Chita Rivera & the Rockettes. (USA & Japan). Read more . . .
Maureen was honored to play opposite Drew Taylor in the role of Melissa in A.R. Gurney's "Love Letters" last summer with the Klinkhart Hall Arts Center. Maureen lent her directing and choreography skills to a production of "Bernice Bobs Her Hair" at the Theater Project of Schoharie County in May of 2022. .Read more . . .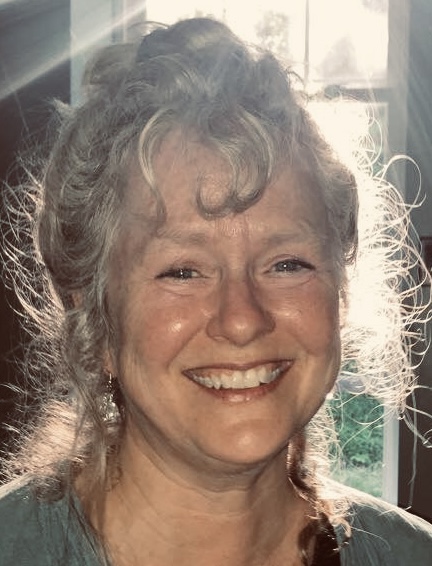 A graduate of Catawba College with a degree in Music Performance and a Minor in Theater.
Austin began his career in his home State of North Carolina performing for 2 years in "Give my
Regards to Broadway" and "Hooray for Hollywood." Upon moving to New York City, he began
his professional career with a little known group named "The Platters' Yes, those Platters! Read more …
---
Klinkhart Hall Arts Center's programs are made possible in part by the New York State Council on the Arts with the support of the Office of the Governor and the New York State Legislature.