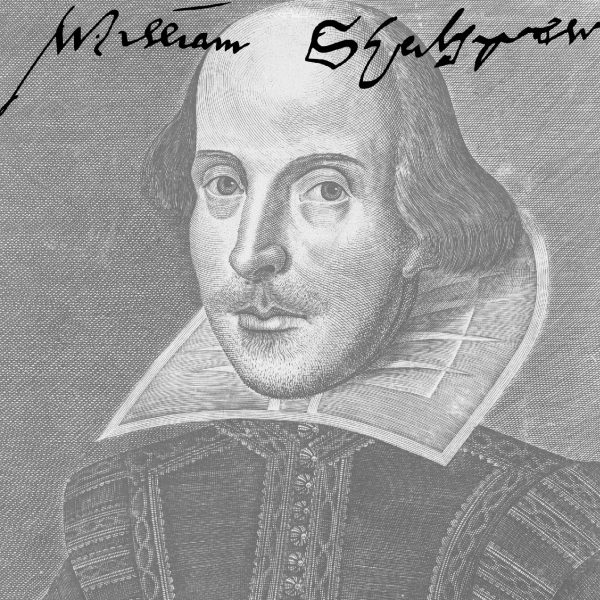 Performing
"Shakespeare is for Lovers"
August 5, 6, & 7, 2022 at 2:00 PM in Chalybeate Park ...
Read More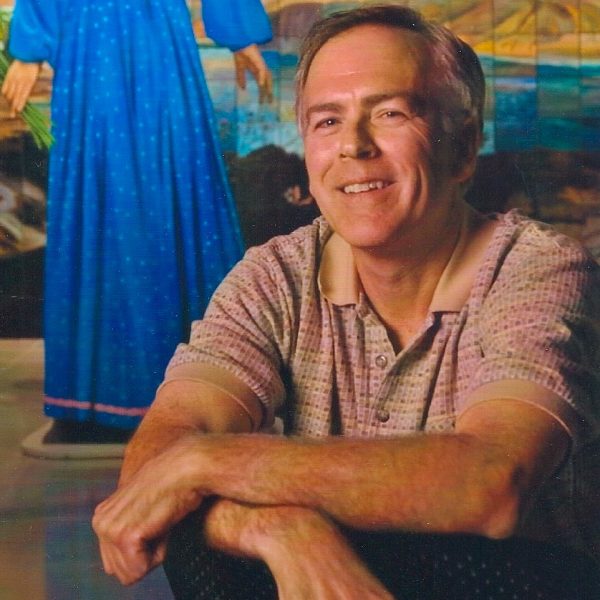 Salinas, California native whose artwork can best be described as 'giant cut-out art', ordinarily viewed from the comfort of your automobile. For the sake of a title that people can relate to, he calls himself a muralist . . ...
Read More