May 1, 2022
Sneak preview of world's largest baby goats . . .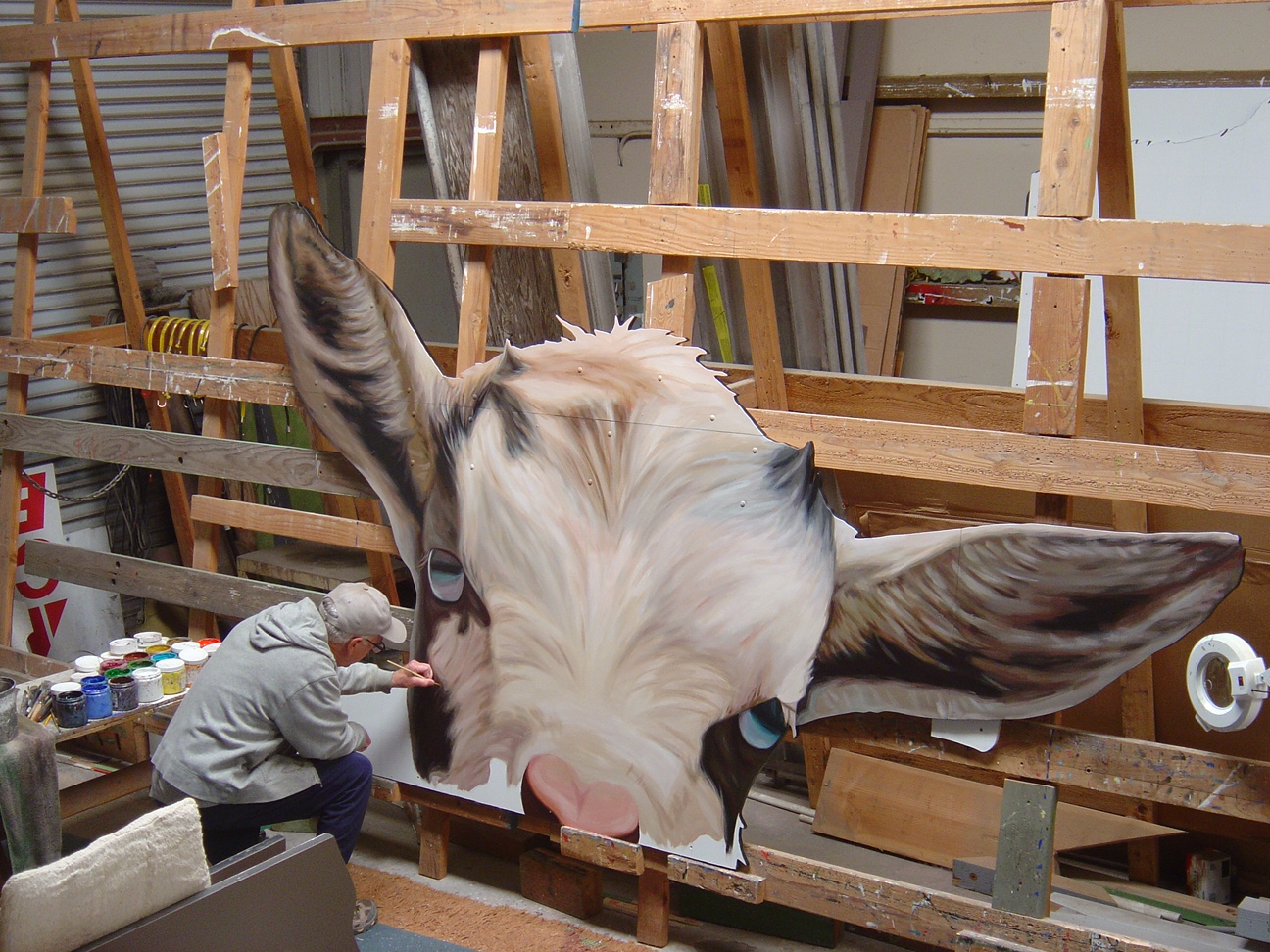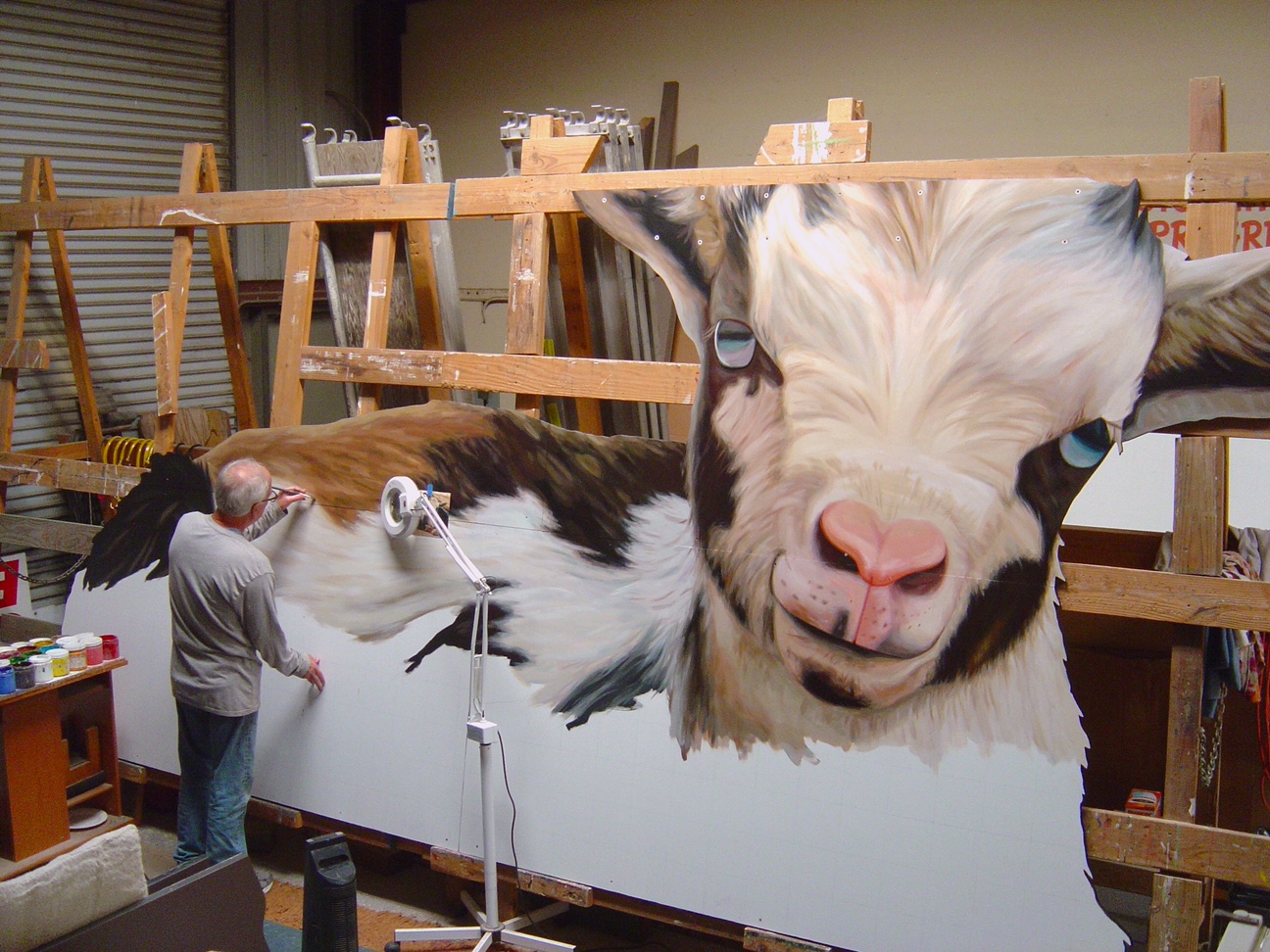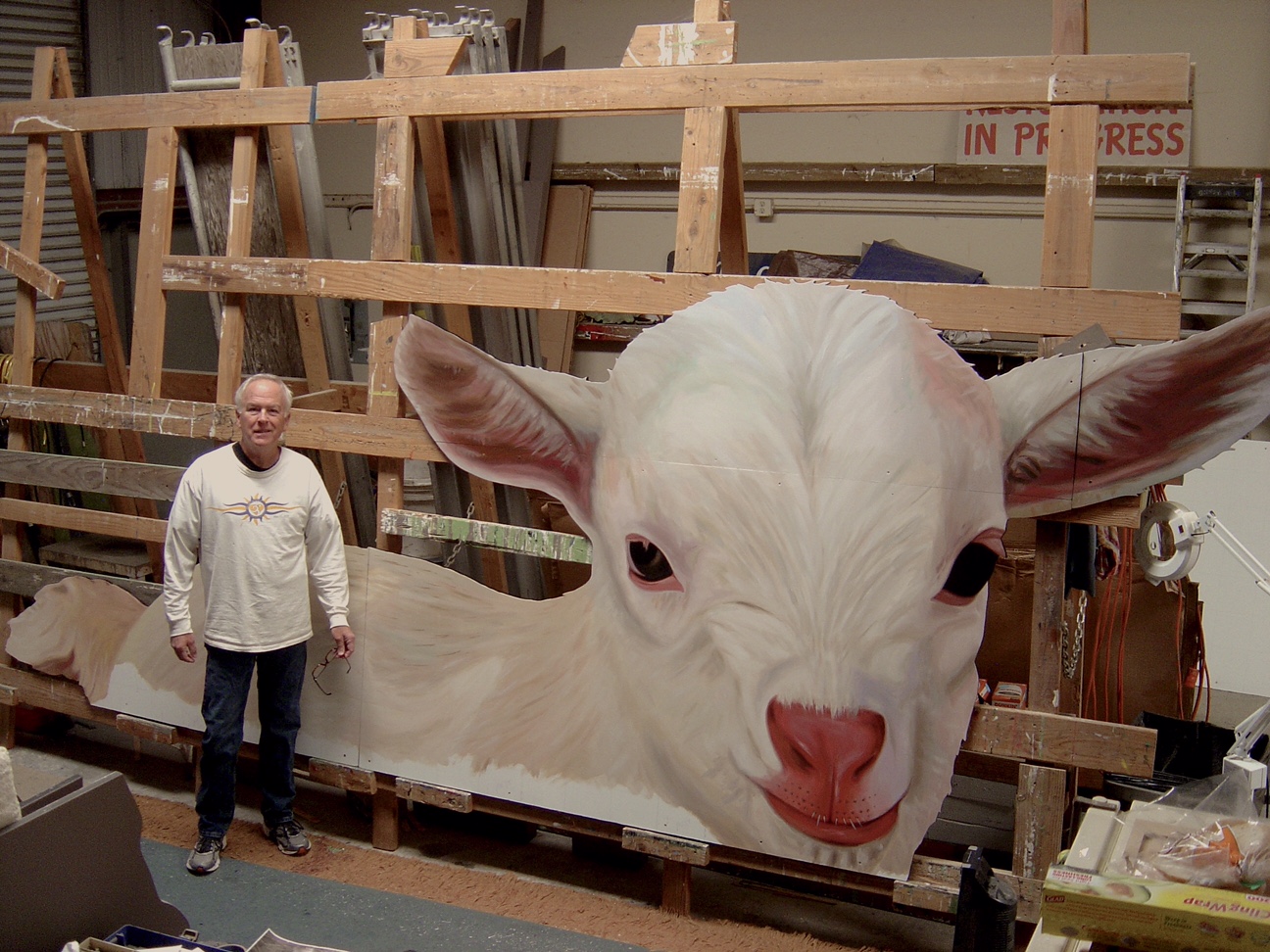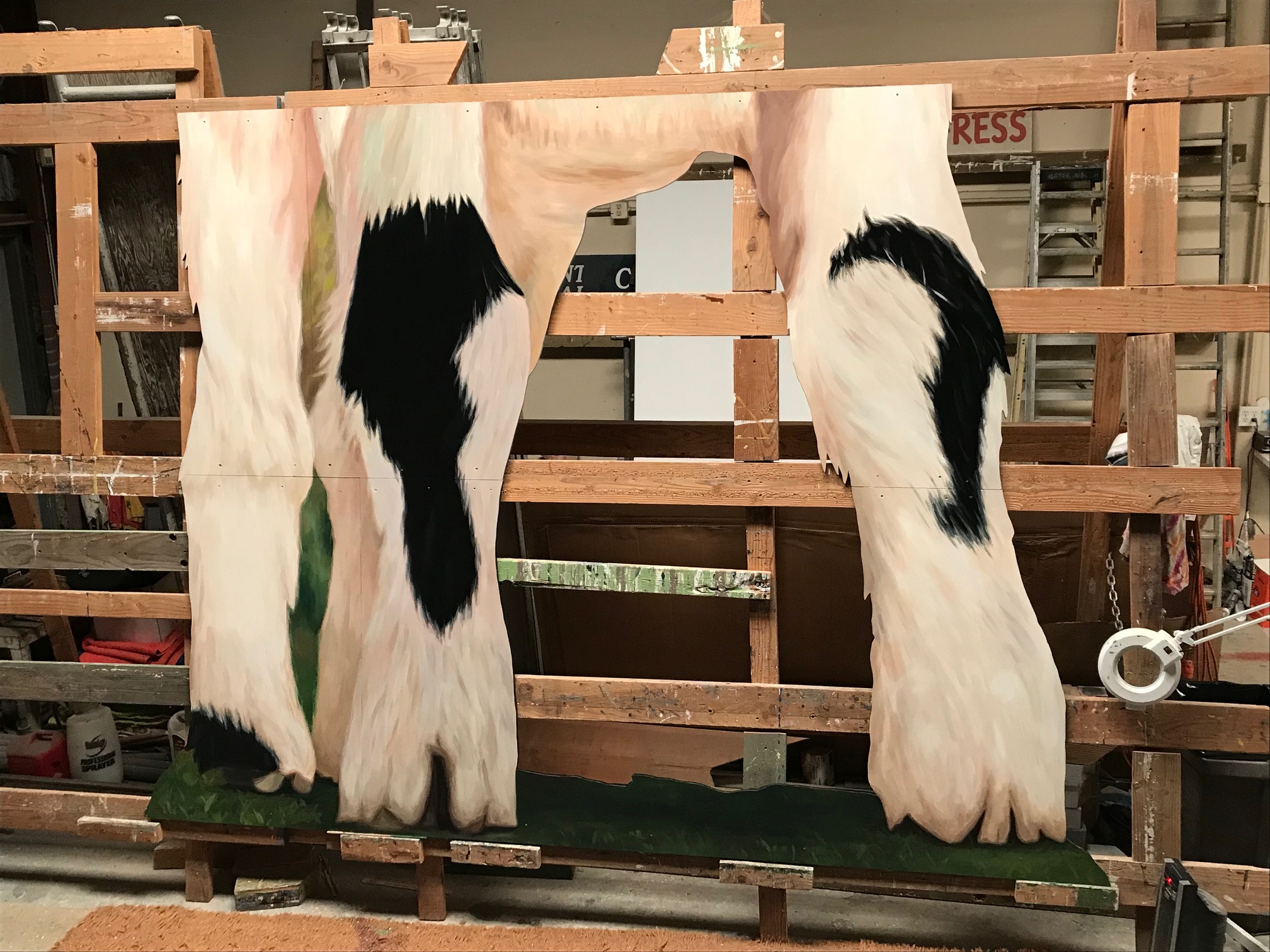 Klinkhart Hall Arts Center and Beekman 1802 have commissioned acclaimed California-based artist and muralist John Cerney to create a billboard-sized mural that features – you guessed it! – Nigerian Dwarf baby goats!!!
By special arrangement with Beekman Farm, for one day only, Saturday, May 28, 2022, Klinkhart Hall supporters will be able to:
Visit the Beekman Farm & meet the resident herd of goats that inspired the artwork;
See the installed mural up close and personal . . . AND;
Attend a special wine & hors d'oeuvres reception at the American Hotel with artist John Cerney.
This special event is a fundraiser to support the restoration of Klinkhart Hall: 100% of the proceeds support the restoration project!

A very limited number of tickets are available at $75 per person;
Tickets are available now, online-only, at the Klinkhart Hall website.
PLUS, Any ticket purchase entitles you to attend a wine & hors d'oeuvres reception at the American Hotel at 4:00 PM where you can meet artist John Cerney and hear him discuss the creation of this incredible artwork.